Keep Your Nissan in Top-Notch Condition with Nissan South of Union City's Service & Tire Specials
If you own or are currently leasing a Nissan car, truck, or SUV, and you happen to be looking for the right place to get your vehicle serviced, look no further than Nissan South of Union City's fantastic service department. The professionals at the service center of Nissan South of Union City are all factory trained and certified, so they know exactly how to handle any problem that could arise with your Nissan vehicle and are incredibly well-versed in the factory recommended service schedule and how it is implemented. We also carry a full inventory of OEM parts so that you can be sure that any replacement parts that are used in your vehicle were designed and engineered specifically for your car, truck, or SUV.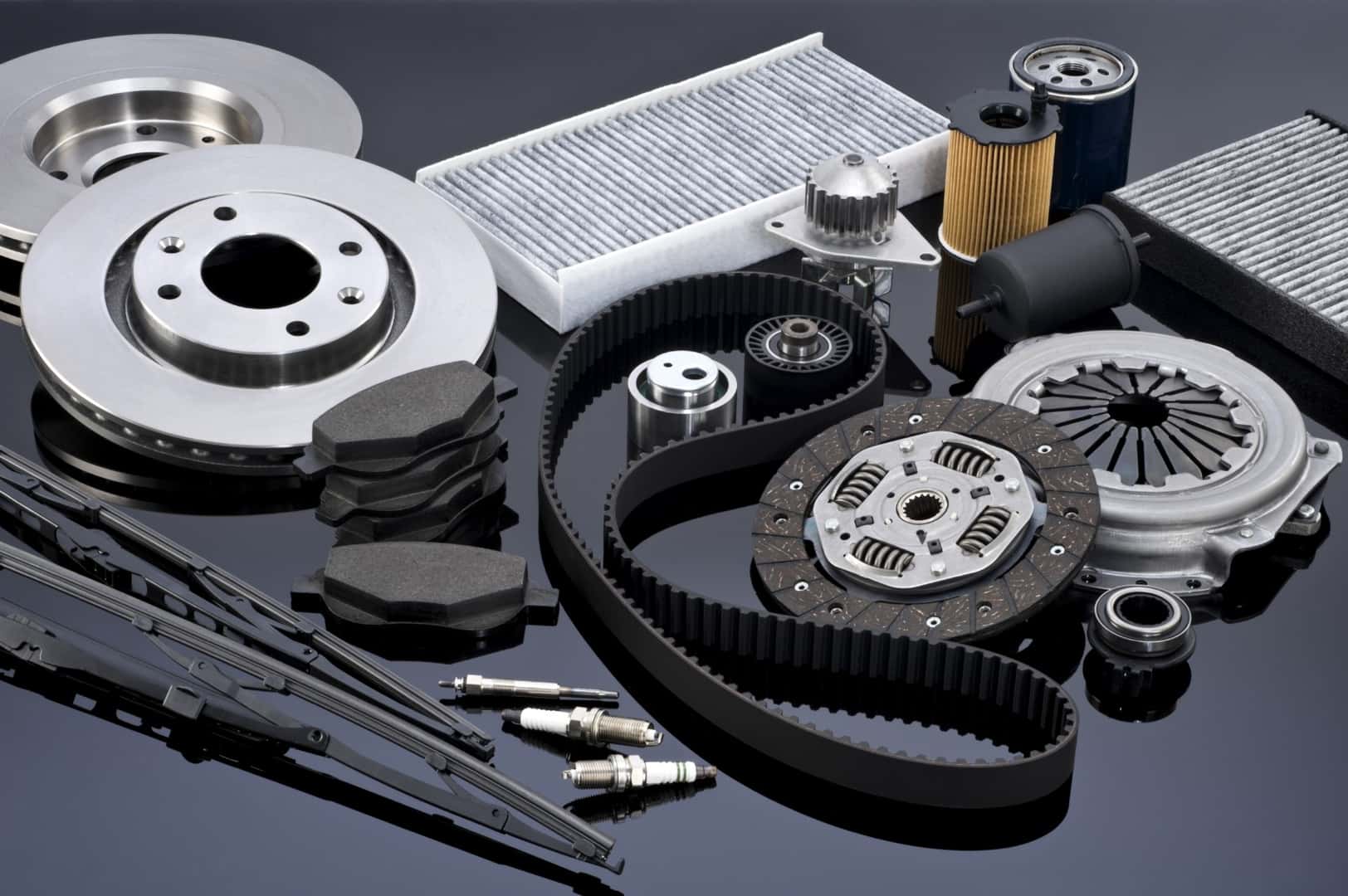 While our team of factory certified technicians are specialists with the Nissan vehicle lineup, they also provide services to many other makes and models, so don't hesitate to reach out to us even if you don't drive a Nissan. From our convenient location of 4080 Jonesboro Road, Union City, GA, we proudly serve the communities of Union City, Fairburn, College Park, and the surrounding areas. Don't feel like making the trip to our facility? All you have to do is give our skilled service team a call at (877) 451-3641 to speak with a professional about any issue your vehicle may be having, or just to discuss regular service recommendations and tips for doing it yourself. We are happy to offer our valued customers tremendous service & tire specials from our dealership to save you a little extra money at your next service appointment. Be sure to check out these service & tire specials online before coming in to take advantage of these fantastic specials!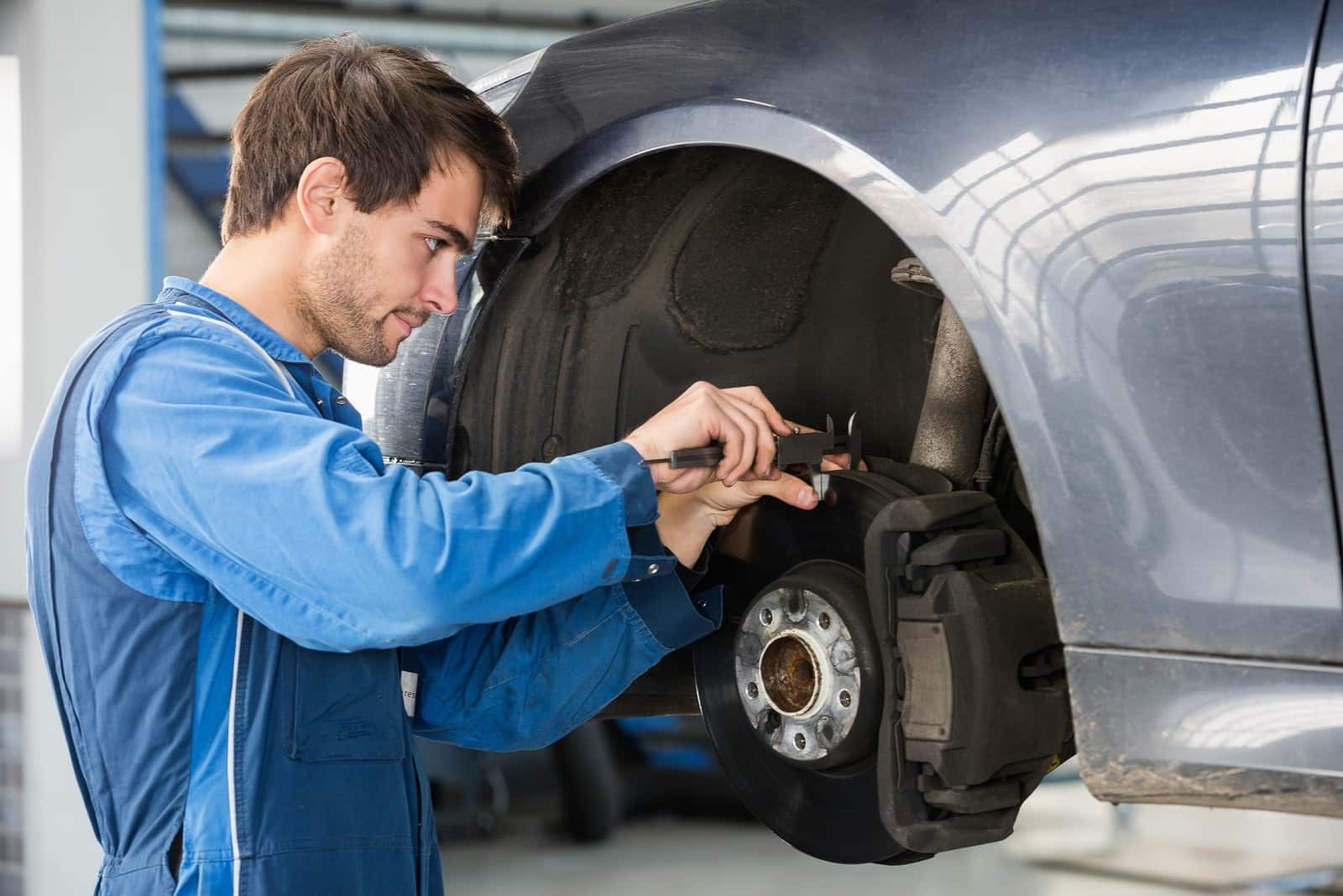 Superior Service, at Your Convenience
At Nissan South of Union City, we understand that our customers lead busy and sometimes even hectic lives, which is why we encourage you to use our intuitive online scheduling tool on our website to set up an appointment that fits your schedule, so that we can get you in and out and back on the road as quickly and efficiently as possible. Be sure to check out the various service specials we offer to help save you money on necessary vehicle maintenance, such as: air filter changes, brake inspections, wheel alignment, battery checks, and much more! We also offer regularly updated recall information to help you steer clear of any costly repairs that may not have been your fault to begin with, because no one likes to pay for the mistakes of others. At Nissan South of Union City, we also have a full-service Nissan Tire store on-site, and we regularly offer massive savings on sets of tires, as well as rotations, so come on by or drop us a line at (877) 451-3641 to see how much we can save you and your vehicle today!